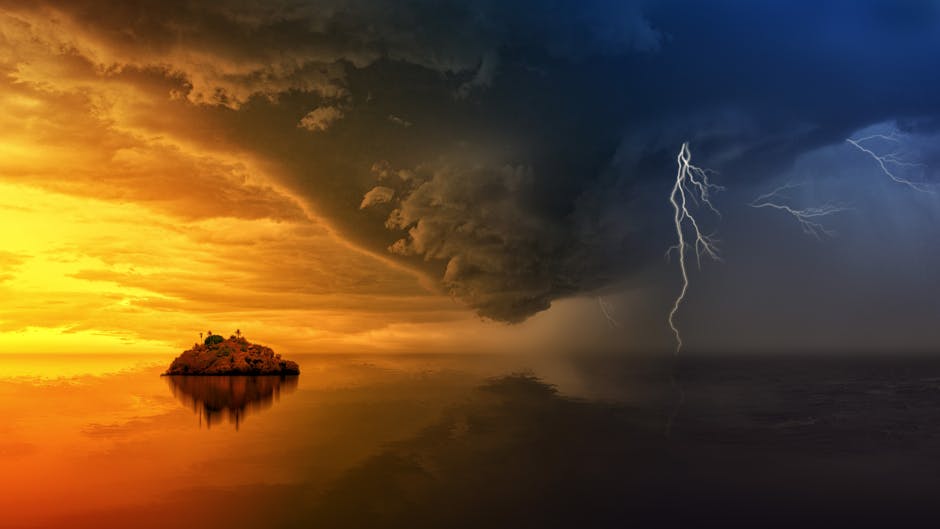 A fine strong wind and a following sea is what seafarers hope for every day. Yet, it is not always the case. The ocean is a very unpredictable and is considered to be one of the most dangerous workplaces in the world. This can also be said about the weather.
Crews regularly monitor the weather along their route to determine a safe voyage. Thus, if there are changes they immediately seek for weather advisories. They check different stations, websites, and agencies like the Global Maritime Distress and Safety System (GMDSS). GDMSS may provide seafarers vital maritime safety information.
Once advised, the captain and his nautical team will plot their course of action. After which, they will notify the crew on board and the team on shore. They will also inform passengers of changes on course.
When faced with rough weather, a cruise ship will try to go around it. The captain decides whether to proceed according to schedule or delay its course. However, delaying a cruise ship has its consequences. For instance, complaints may be made by its passengers or original cost for fuel may be doubled depending on the length of delay.
If the captain does decide to push through, there are several things the crew must make sure for safety. All will have to cooperate to fulfill their task well as steering through a storm is no joke. There are several things for crews to secure like loose equipment and cargo, doors, antennae, and the like.
Although it has been said that the safest place for a ship during a storm is at sea, it is only because the possibility of crashing is minimized. In order to safely surpass the storm, the ship has to propel forward and make sure to overpower strong waves and wind. At the same time, change in speed, angle, and direction must be proceeded with care. It must also keep its front pointed to the waves.
What's most important when treading on rough seas is to keep the morale of the crew high. Panic should be avoided as mistakes can be critical to the outcome of your voyage. Passengers must also follow advisories to stay calm and safe.
During these times, seafaring companies are reminded that incidents like these are reasons why a marine insurance is important. Like how unpredictable the waters are, the amount of losses that may be incurred is not definite. It can be damaging to a business, or worse, result to closure. That's why securing your company with Malayan Insurance – the leading non-life insurance company in the Philippines is the way to go.