Travelling while young is a dream but we can certainly say the same when with family. Millennial families today travel much more than those who are single. According to the TMS Family Travel Summit Report in 2016,  64% of millennial families have taken at least one international vacation in the past year. This is significantly more than millennial couples or singles travel.
It may be a different kind of fun considering efforts should be tripled to be sure nothing goes wrong. Planning ahead is key when travelling with kids. There are more to bring as their needs vary with age. Whether travelling with 2 year olds or teenagers, here are the family-friendly destinations you should consider for their first trip abroad:
Photo courtesy of CNBC
Singapore
Singapore may be small but it is The Lion City of Asia. Apart from being known for its cleanliness and law against bubblegum, it offers a convenient trip for families of all types and sizes.
Going around in Singapore is a breeze because of its reliable and efficient transport system. If lost? No worries! Singapore citizens' common language is English. Asking for directions or information wouldn't be hard. When hungry, parents won't find it difficult to search for kid-friendly local food.
Singapore is a country that offers uniques experiences and family friendly activities. It is a place where your kids can learn and enjoy at the same time. One of the attractions you may want to check out is the S.E.A. Aquarium, which is also the world's biggest. In there, you may see the habitat of more than 100,000 marine animals. Take them to the world's first Night Safari to witness creatures of the dark.
Parents and kids alike would also have fun queueing for park rides in Universal Studios Singapore (USS). Make it worthwhile by exploring Singapore's Playground Sentosa Island, where USS is also located, for different types of activities.
Photo courtesy of Disney Characters Central
Hong Kong
Hong Kong is definitely on the list of the best Asian cities to visit for families. Its affordable and well-connected transport system makes it easy to go around the city.
The main attractions of this city is the famous Hong Kong Disneyland. Kids are sure to enjoy this. Hop on kid-friendly rides, take pictures with Mickey Mouse and the gang, eat character-themed ice cream and dimsums, and more.
For more thrills, go to the Ocean Park. You may also see different kinds of animal habitats along with the rides. Amazing creatures like dolphins, pandas, sharks, and all sorts of fishes can be seen in their respective areas.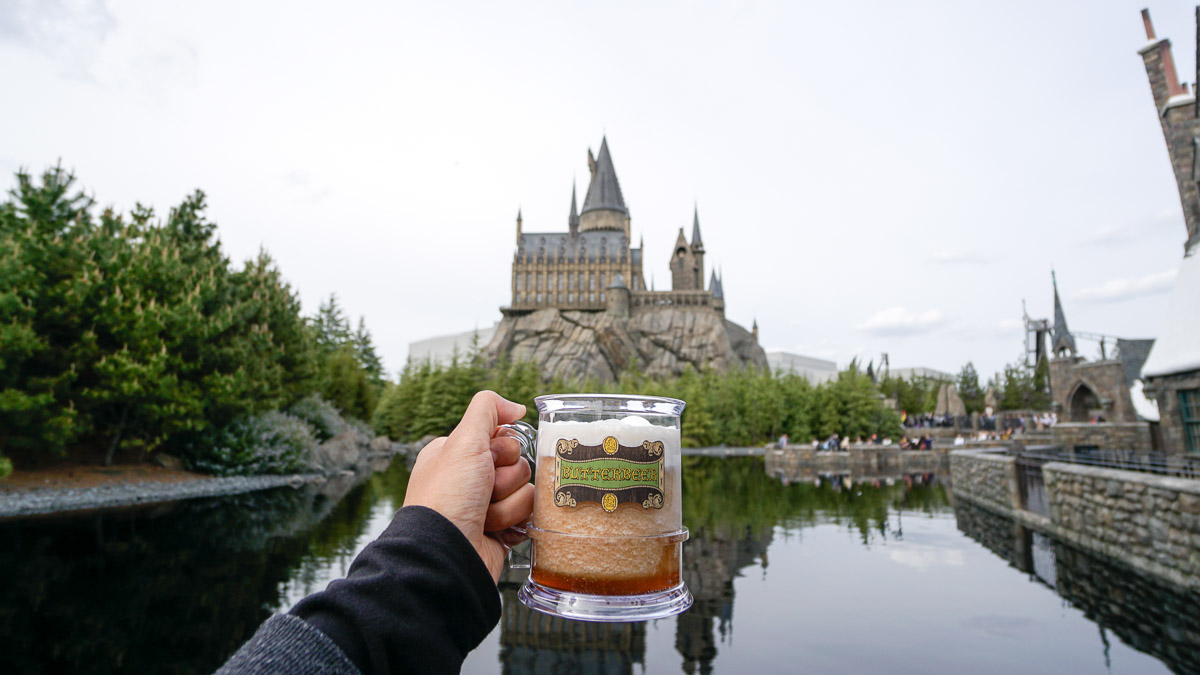 Photo courtesy of The Travel Intern
Japan
Japan is called The Land of The Rising Sun. Apart from being rich in culture, having reliable transport systems, and brimming with wonderful sights, the country has helpful, respectful, and courteous locals. This alone makes it one of the most family-friendly destinations in the world. Attractions and activities are an added bonus to this wonderful country.
Japan has two Disney themed parks. One of which is Tokyo DisneySea. It is the only one of its kind. Boasting 7 different themed ports, it appeals to a more grown up audience. While Tokyo DisneySea has ports, Tokyo Disneyland has themed lands. It sometimes likened to other Disneylands unlike DisneySea.
For those who want thrilling rides, head on to Universal Studios Japan (USJ)! It has exciting attractions that thrill seekers will enjoy. USJ also boasts the magical Wizarding World of Harry Potter where butterbeer is served best!
Apart from these amusement parks, there is so much more to see in Japan. Cherry Blossoms, Japanese temples, parks, and museums are the things visitors must experience. It is sure that the whole family will treasure your trip to this country.
Travelling is an adventure every family should experience. It is one that we can always look back to. Make it into a memory to remember by planning your trip before hopping on that plane. Have a contingency plan in case of unexpected incidents and emergencies. Better yet, avail a travel insurance with the Philippines' leading non-life insurance that will surely save you from those burdens. Be secured with Malayan Travel Master – a comprehensive travel insurance in the Philippines that can help you feel secured and assured on your next trip out of the country.