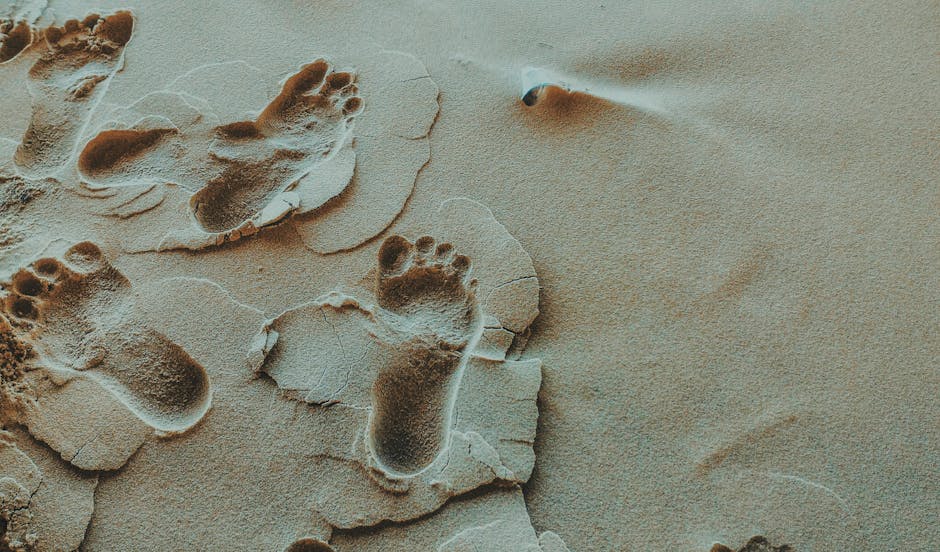 Have you heard of the famous Great Pacific Garbage Patch (GPGP) floating in the Pacific Ocean? It is said to be the largest collection of floating trash in the world and two times the size of Texas. Some argue that it is not what it's usually reported to be but does it really matter how big it is? The fact still remains that there are floating trash in the ocean, which affects all marine life.
Imagine swimming at the beach and getting caught up on abandoned fishnets, which results in you getting wounded. Sure, a travel insurance in the Philippines can help you with that. After all, that's what availing a comprehensive travel health insurance with the Philippines' leading non-life insurance company is for. Helping the world be a better place to live in, however, is everyone's obligation.
It is a sad reality that the whole world has to face until it is solved and the time to act is now. Waiting and dwelling on the situation at hand is never helpful. What people can do is to make a difference by starting with themselves and changing old ways.
Here are some of the things you may do for Mother Earth while at the beach:
Image courtesy of SIP Ph
Opt out of using plastic bags
Make a change now! Use reusable bags and containers rather than go for single-use ones. Trade in your disposable spoon and forks with the trendy, cheap, and reusable stainless or wood cutleries. Aside from this, ditch the plastic straws with a stainless drinking straw. These are small sacrifices people can make to lessen use of unnecessary plastics.
Did you know that most plastics decompose after 10 to 1,000 years? Plastic bottles, on the other hand, take about 450 years or more. Several generations have already passed on and yet it stays.
Image courtesy of UT News
Mind your trash
Don't just throw your trash anywhere. Hold onto it until you see an available trash bin. Better yet, bring a trash bag with you. It takes more than one or two people to clean up an entire beach. If more people joined in with the same mindset, then it wouldn't take too long until we see it clean again.
Photo courtesy of Ballard's of Block Island
Bonfires are not okay
Like in movies, it looks so cool to hang out and have fun with friends around a beach bonfire. Not for Mother Nature though!
According to The Guardian, a bonfire is a cataclysmic disaster for the environment. It adds to the pollution several industries put up in the air each year.
Bonfires are no different. They affect the state of our atmosphere. When lit, they release carbon monoxide, dioxins, and particles, which are really harmful even for all. Bonfires have an impact on air quality and affect those who are suffering with a lung condition.
Apart from all of this, there are a lot of things we can contribute to make this world a better place. All of it starts within ourselves. Keep in mind that this is not just for us. It is for our future generations to come. This is so that they may have a fighting chance to enjoy the world like their elders.
After all, it's not that much of a sacrifice for a bigger cause, right? People can live without single-use plastics and bonfires.