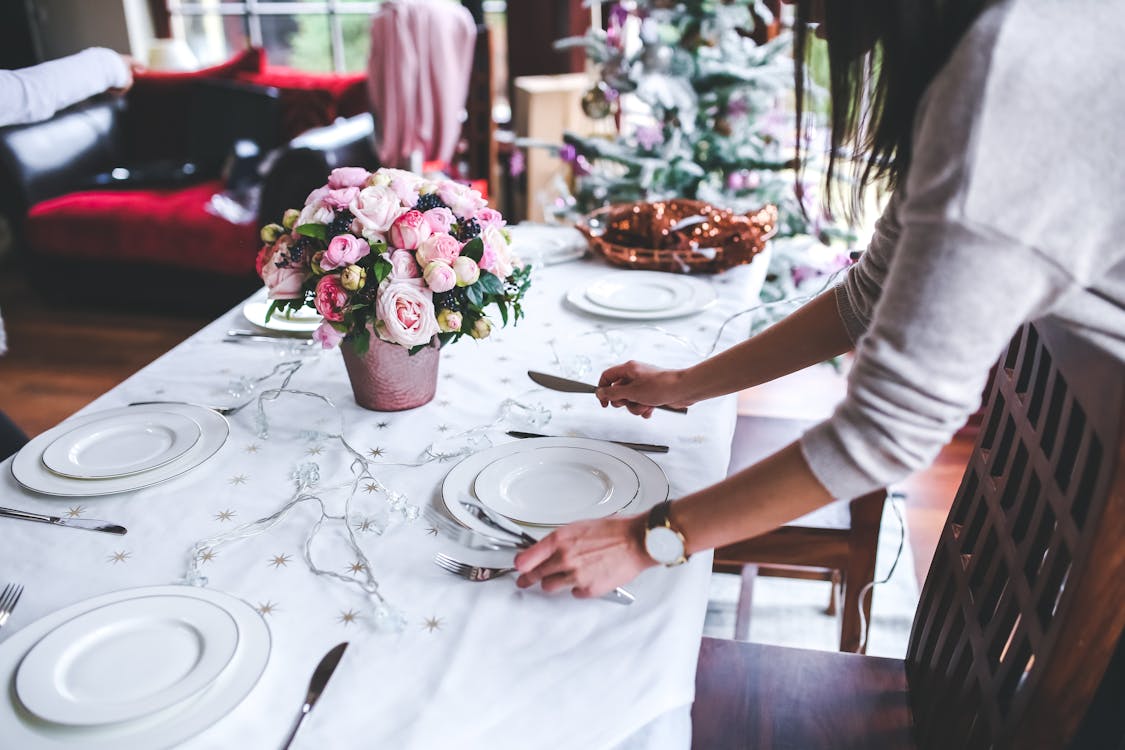 Cancelling an event is naturally upsetting. This is especially when you've taken precious time, effort, and resources to host it. You've managed the event space, coordinated with suppliers, and boosted promotions. But due to circumstances beyond your control, your plans suddenly go down the drain.

This is an unfortunate situation. Even so, you can turn that frown upside down. You can still reimburse resources you've invested, with the help from trusted non-life insurance companies in the Philippines.

But before that, here's how to handle cancelling your event to ensure everything goes down smoothly:

Communicate as early as you can
Postponement or cancellation not only affects the host but also its attendees. Huge gathering or not, people took the time to RSVP and that shouldn't be taken lightly. Carefully evaluate whether you're just postponing or cancelling your event entirely before communicating. Consider its implications.

The moment you confirm this, your team should already have a templated message prepared. You may improve its content to better cater to the receivers. Provide a clear gist of the reasons why your event is a no-go. Be open to questions or make an FAQ page to remain transparent.
Repurpose your materials online
If you have a social media page for your event, use that to provide useful content to your registrants. There might be information you could still present through photos, videos, webinars, and the like. Get creative and show attendees that you care.

By doing these, you are easing the inconvenience your cancellation has caused. At the same time, you're subtly encouraging people to participate in your future events. This should be feasible with a capable team. You would then be hitting two birds with one stone.

Insure to cover losses
If you don't have one yet, getting event insurance in the Philippines should play an important part in your planning. Research on what type of liability insurance you need depending on the potential miscellaneous casualty. After that, review its key coverages and policies. If you're still unsure about securing a quote, contact your chosen non-life insurance company to guide you.

Even in the most favorable moments, unexpected things happen. It is never too much to back-up your back-ups to cover losses and save face. Cancelled events are not the end of the world. Rather, this is an opportunity for you to refine your event management skills. This will make you extra prepared for future event disruptions and challenges.