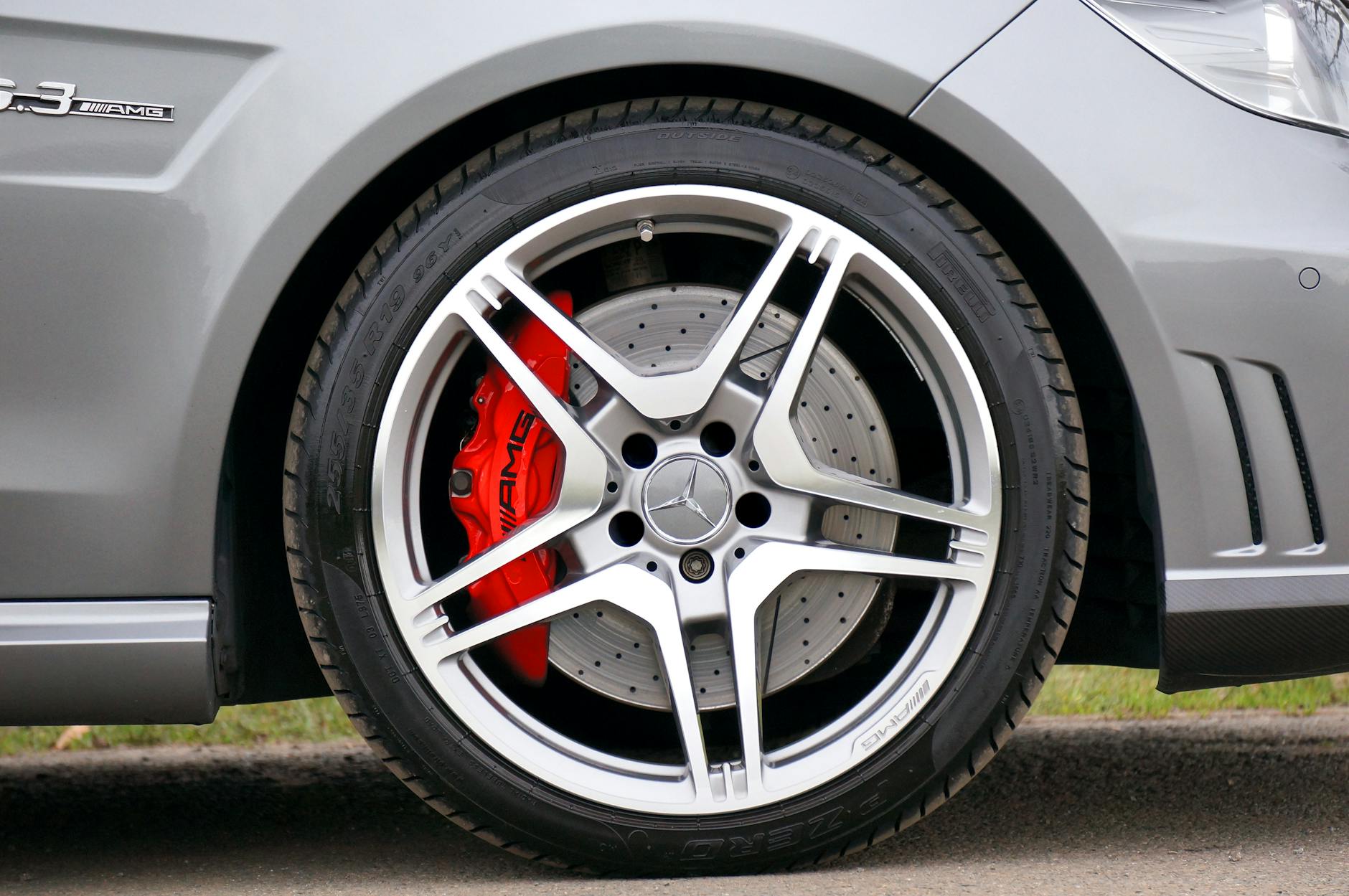 A car is the second largest purchase and one of the huge financial steps a person can make. Whether brand new or second hand, purchasing your own vehicle can put a dent on your savings. Even if this is the case, there is an influx of people in the Philippines who buy cars for a safer means of transportation. In fact, there were 50,000 newly-registered vehicles last September.
According to the Metropolitan Manila Development Authority, 400,000 vehicles pass through EDSA daily this year (2018). This is significantly higher than the 357,000 vehicles that traveled the said road daily in 2017.
For a new car owner's information, cars are an extension of our homes. And like houses, it will cost money to maintain. If you're thinking that once you purchased a car, expenses stop there then you are gravely mistaken. It is just the start.
But don't fret yet! There are ways to lessen the amount of money you spend. A good example of this is keeping in mind that as a vehicle owner, you must educate yourself on basic car care. After all, it is your mode of transportation and no one else's. Don't be the kind of person who tends to be lax when taking care of a new vehicle and misses a maintenance schedule. It can be the start of your vehicular worries.
Remember those movies where a protagonist gets a flat tire in a middle of nowhere? It didn't end up well. Why? Because they didn't know how to change their own tires. That isn't so far fetched if you think about what's happening everyday on the streets. So for your safety, it is your obligation as a car owner to learn how to change your own tires. Aside from the fact that it can save you from getting stranded anywhere, a blown-out tire isn't exactly the formula for saving money and convenience.
Nowadays, people are so dependent on their phones. In cases of getting a flat tire, they just dial and wait. But what if it happened at a secluded area without service or any nearby gas stations to ask for assistance?
Like what they say, it is better to be safe than sorry. Learning how to change tires will save you money from the towing fee, unless you have a car insurance policy in the Philippines. Sadly, car insurances in the Philippines are often snubbed because of misconception that insurance companies in the Philippines charge too much. When in fact, they don't!
Insurances are your safety net in case something happens. Blown-out tires is one. Even though you don't have to worry about a thing when you have your Malayan AutoMaster, it still wouldn't hurt to know how to change your own tires.